Forward Advantage Foundation's mission is to help improve poverty rates and living conditions within our local communities and Kenya through fundraising and outreach efforts.
First Street Church
Matching Program Helping Families Get On Their Feet
When the unexpected happens, food banks and pantries are there to help. You can too!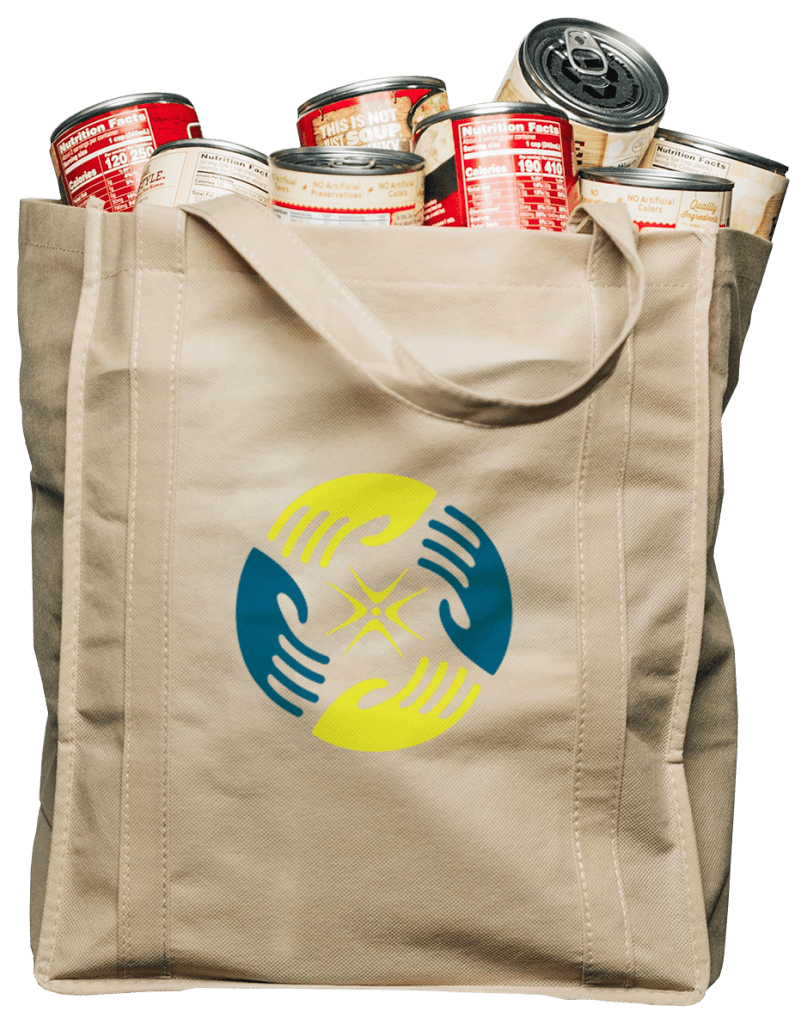 Food insecurity, wherein consistent access to adequate food is limited by a lack of money and other resources at times during the year, is a growing issue nationwide – especially as we continue to deal with the impacts of the novel coronavirus.
In particular, Fresno is the second most food-insecure city in the US, with more than 24 percent of residents unable to put food on the table consistently.
Most food-insecure city in the US
Residents unable to put food
on the table consistently
Residents live in poverty
Today more than ever, your donation – of any size – can mean a world of difference. Can you help the Forward Advantage Foundation raise funds to help address hunger in the Central Valley?
Yes. The Forward Advantage Foundation is a 501(c)(3) nonprofit organization and your donation is tax-deductible within the guidelines of U.S. law. To claim a donation as a deduction on your U.S. taxes, please keep your email donation receipt as your official record. We'll send it to you upon successful completion of your donation.
P.O. 7255 North First Street, Suite 106, Fresno, CA 93720 USA
EIN: 27-2486418